TV SERVICE | FILM​ | PRODUCTION
We are a dynamic television and film production company with many years of experience and an extensive network of contacts in the Czech Republic and also abroad.
---
Services
We specialize in TV production, especially service and magazine formats. We are gradually expanding our scope to feature films and series. We provide complete production and co-production for Czech and foreign partners in order to provide maximum service and care with knowledge of the Czech market.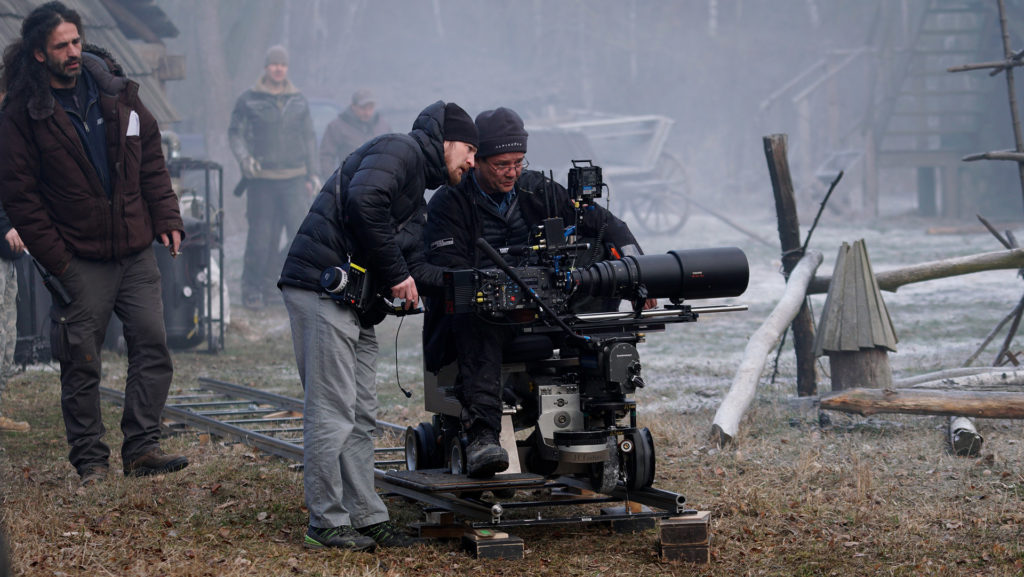 ---
Projects
---
Partners
---
Contacts
BcA. Vítězslav Jandák
GENERAL DIRECTOR
jandak@rollingmedia.cz
+420 603 330 366
Martina Coufalová
HEAD OF PRODUCTION
coufalova@rollingmedia.cz
+420 724 509 598
Klára Kupcová, MAF
CFO
kupcova@rollingmedia.cz
+420 606 697 698
Barbora Hesová
PRODUCTION ASSISTANT
barbora.hesova11@gmail.com
+420 720 540 950
WHERE TO FIND US
Rolling media s.r.o.
Na Zatlance 1908/4,
Praha 5 Smíchov